Christine Vay, CLU LUTCF Joins FourFront Group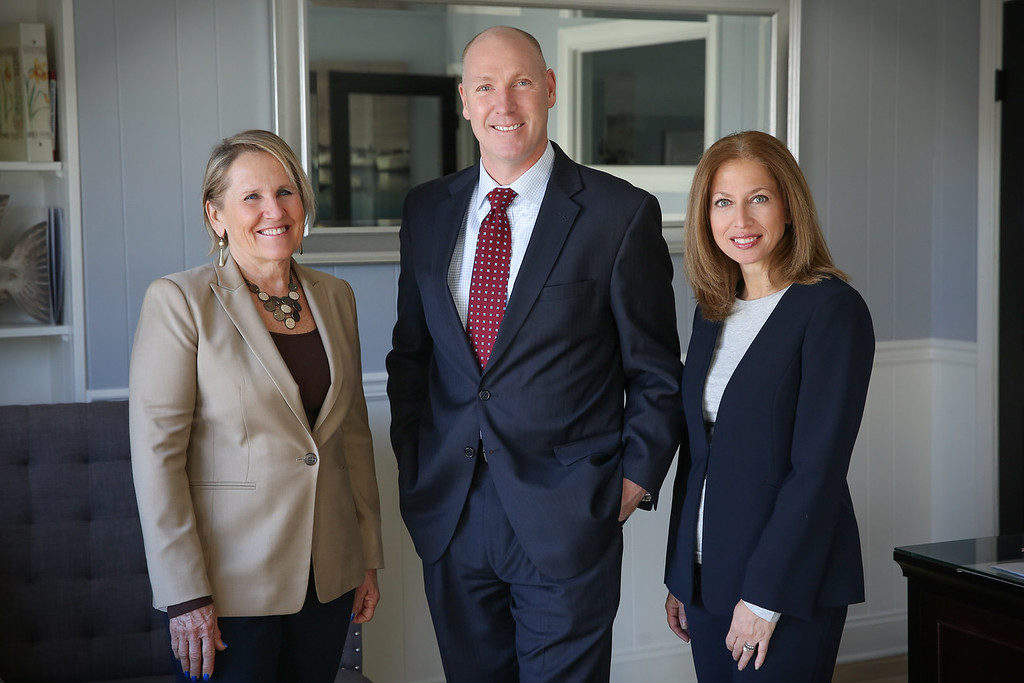 The FourFront Group, an elite producer group of AXA Advisors, announces the addition of Christine Vay, formerly of Vay Wealth Management in Avon, N.J. Vay joins the comprehensive financial planning firm as a strategic move for both her clients and her practice.
The FourFront Group is focused on and dedicated to helping their clients navigate the waters and overcome the challenges of the four phases of Financial Planning: Accumulation, Pre-Retirement, Retirement, and Legacy.
"The level of service we desire for our clients requires a progressive approach and innovative model," said Vay. "Financial products and services are becoming increasingly complex and the pace of change is accelerating. The days of a financial professional as a generalist are no longer."
Partners John DeLiso, Jonathan DeLiso, Adam Kazalski, ChFC and James Quirk, MBA founded the FourFront Group in 2016 and serve clients across the country. The Partners represent over a century of combined experience and a heritage of providing financial advice.
With over 10,000 clients, $1 Billion assets placed under management, and a boutique financial planning department at its core, Vay will be a part of the Wealth Management Department of FourFront and partnering with members Jill Sherman and Adam Kazalski.
"We're so pleased to welcome Christine and her clients to our firm," said Sherman. "There is a distinction between more and better and our decision to expand our practice was rooted in the ability to offer services at a higher level."
Kazalski added, "It is important to us that a combination of professionals results in depth as much as breadth. Our goal is to enrich the client experience with new perspectives at the table, not just another individual with the same message."
FourFront Group is dedicated to helping clients with challenges presented in the areas of accumulation, protection and transfer of wealth. Members of the 15-person firm focus on and lead teams in the areas of wealth management, qualified retirement plans for both businesses and non-profits, life insurance for businesses and families, disability income insurance and long term care insurance. Current clients include both corporate entities as well as individuals.
"FourFront Group has assembled a team of like-minded professionals with the same commitment to our clients and trade," said John DeLiso. "Our vetting process and the resulting synergies leverage our firm for growth and we look forward to adding qualified associates in the near future."
Sherman added, "We are excited about what this model will allow us to do for our clients."
For more information about the FourFront Group, visit their website at www.FourFront.com. The office can be contacted at 732-212-5030 or by emailing Info@FourFront.com.
This article was originally approved for use in 6/19 as PPG-146212 and certain information presented may have changed.  For more current information please contact a financial professional with FourFront Group.